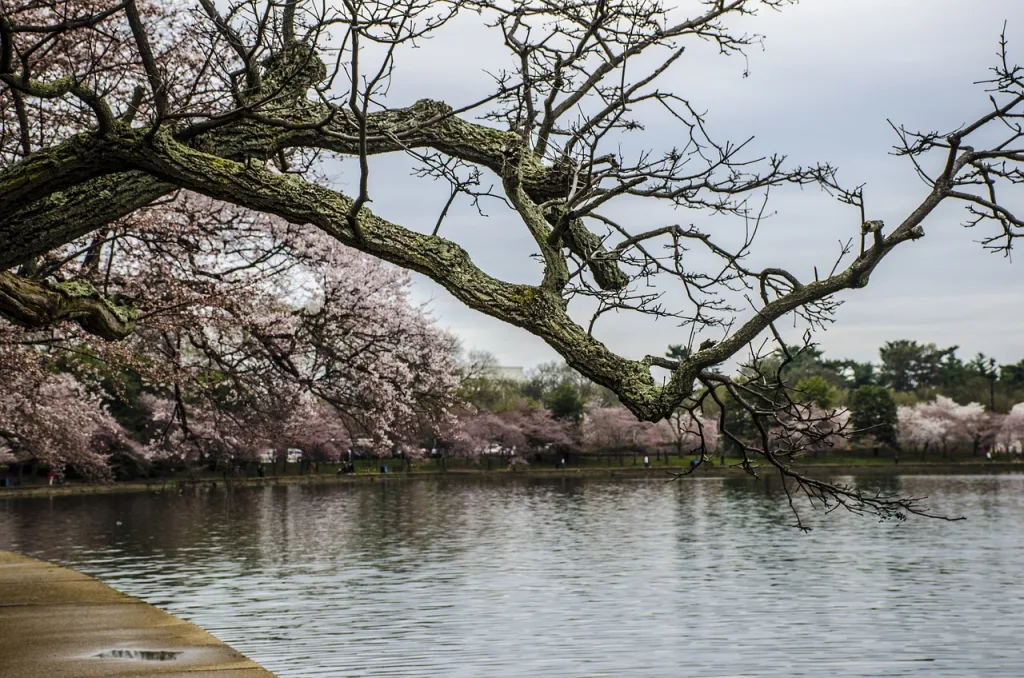 The National Cherry Blossom Festival is an annual event that celebrates the arrival of spring in Washington, D.C. This festival attracts thousands of visitors every year from all over the world, and it's a great opportunity to experience the beauty of the city and its famous cherry blossom trees.
If you're planning a trip to the National Cherry Blossom Festival with a group of people, renting a charter bus can be a great way to get around. Here are some things to consider when renting a charter bus for the festival.
Choose the right size bus
The size of your charter bus will depend on the size of your group. If you have a small group, a mini-bus may be sufficient. If you have a larger group, a full-sized charter bus may be necessary. Make sure you choose a bus that can comfortably accommodate everyone in your group, including any luggage or belongings.
Determine your itinerary
Before you rent a charter bus, it's important to plan out your itinerary for the festival. Decide on the events you want to attend and the sights you want to see, and make sure your bus rental company knows your itinerary so they can plan accordingly. It's also a good idea to factor in extra time for traffic and parking, as the festival can be quite busy.
Consider amenities
Charter buses come with a variety of amenities, depending on the rental company and the type of bus you choose. Some buses come with Wi-Fi, TVs, and DVD players, while others may have reclining seats or extra legroom. Determine what amenities are important to your group and make sure your chosen bus has them.
Book early
The National Cherry Blossom Festival is a popular event, so it's important to book your charter bus rental early. This will ensure that you get the bus you need and that you can secure the best price. Don't wait until the last minute to book your bus, as prices may be higher and availability may be limited.
Choose a reputable rental company
When renting a charter bus, it's important to choose a reputable rental company that has a good track record of providing reliable and safe transportation. Look for companies that have good reviews and are licensed and insured. You may also want to ask for references or recommendations from other groups that have used the company in the past.
Renting a charter bus for the National Cherry Blossom Festival can be a great way to experience the festival with a group of friends or family. By following these tips and choosing the right rental company, you can enjoy a stress-free and comfortable transportation experience.